Coheris AI

&

Analytical solutions connect to all your data sources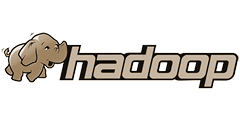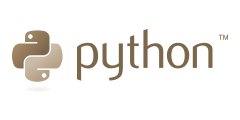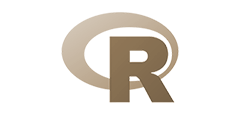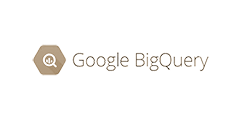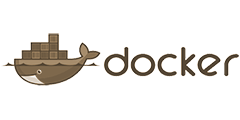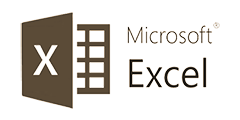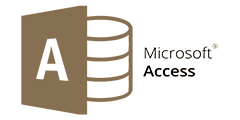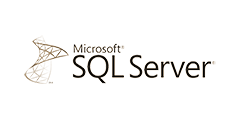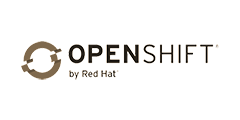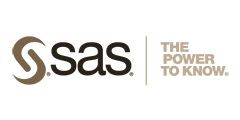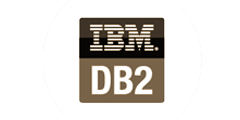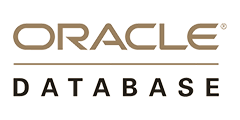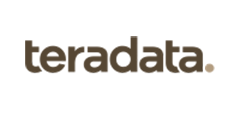 Intelligent agent able to learn, analyze, use knowledge, and make decisions. Who says AI, says necessarily self-learning.
Relying on algorithms to allow a machine to "learn" from available correct answers known at the outset (sample or learning base). Machine Learning is the major branch of AI.
An all-encompassing concept that allows the development of all kinds of algorithms for AI. It is the combination of four disciplines: data preparation, statistics, machine learning and Artificial Intelligence.
What our customers think about our solutions
For this Presidential Rolling 2017, we wanted to push back the limits of traditional poll reporting and offer Internet users the opportunity to display results according to their own criteria. Our objective was to have a simple but efficient structure, and to be able to upload new data every day, in complete autonomy. Coheris Liberty Insight solution gives us this flexibility while allowing us to integrate several data sources. This solution allows us to offer a web application with dynamic access to the results of our studies.
Coheris Analytics Spad offers a wide range of methods to measure customer satisfaction.
Coheris SPAD is an excellent "French-style" data analysis software with its multidimensional analysis methods (PCA, ACM, etc.). In addition to its performance, the solution has a graphical interface that also allows non-statisticians, but who know a minimum of data mining methods, to use the solution. Used by many statisticians in the group, i.e. 75 users, the SPAD V9 version is currently undergoing certification and will be deployed soon to all our users. Ahmed Hammoumi
With Coheris SPAD we make synthetic and decisional information, usable at all levels of the General Council.
Coheris Liberty was quickly adopted by Intranet users. The solution is adapted and parameterized according to their needs, which makes it possible to gain reactivity but also relevance in terms of information.
Requesting queries on these software programs multiplied the cost very quickly while not allowing to cross-reference the data from the different software programs: the
The intuitive interface and the autonomy make it possible to overcome the reluctance.